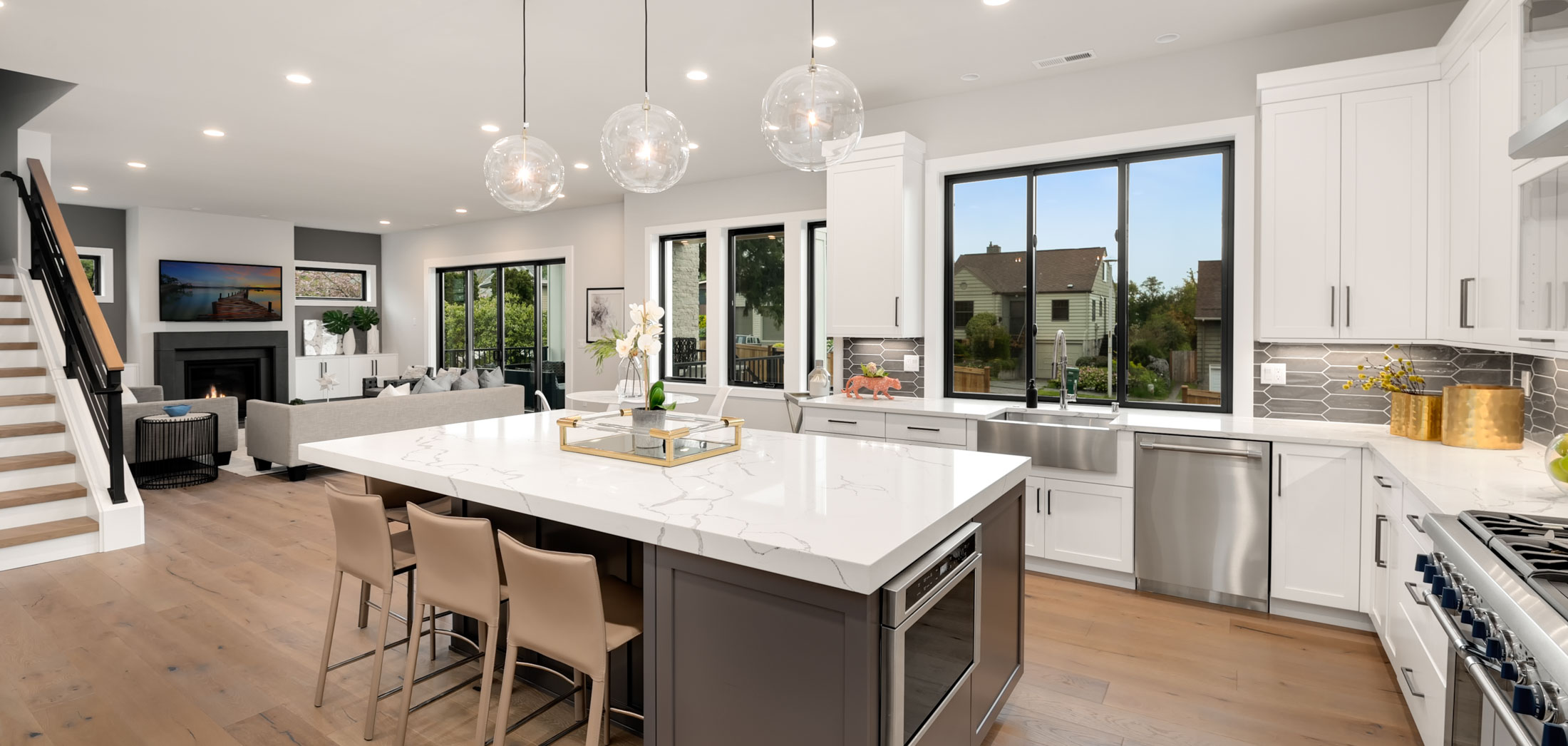 Pick Your Service Level
The right mix
Determine which services are most appropriate for your property. Browse through our gallery to explore how we integrate Matterport, Photos, Floor Plans, and Video to tell the story of each property.
Client Login
Let's get you in the system
Use the scheduling calendar below to create a profile as a new client or login as a returning client. Pick a date and time that works best. We generally have morning times and afternoon times.
Manage Appointments
Stay up to date
You will receive automatic emails with login credentials allowing you to login to make appointment cancellations if necessary. Not everything always lines up. We understand!
The Booking Calendar is currently experiencing a technical problem in Firefox. If not working correctly, please try using Chrome or email spencer@renderingspace.com. Thanks!
Don't see an available appointment time? Call me at
425.625.6620
or email
spencer@renderingspace.com
to see if I can fit you in!