Using our sophisticated 3D technology, we render a 2D floor plan based off of the laser measurements our 3D cameras provide as they scan the space.
The video to the left demonstrates how our floor plans are an extremely accurate representation of the actual property.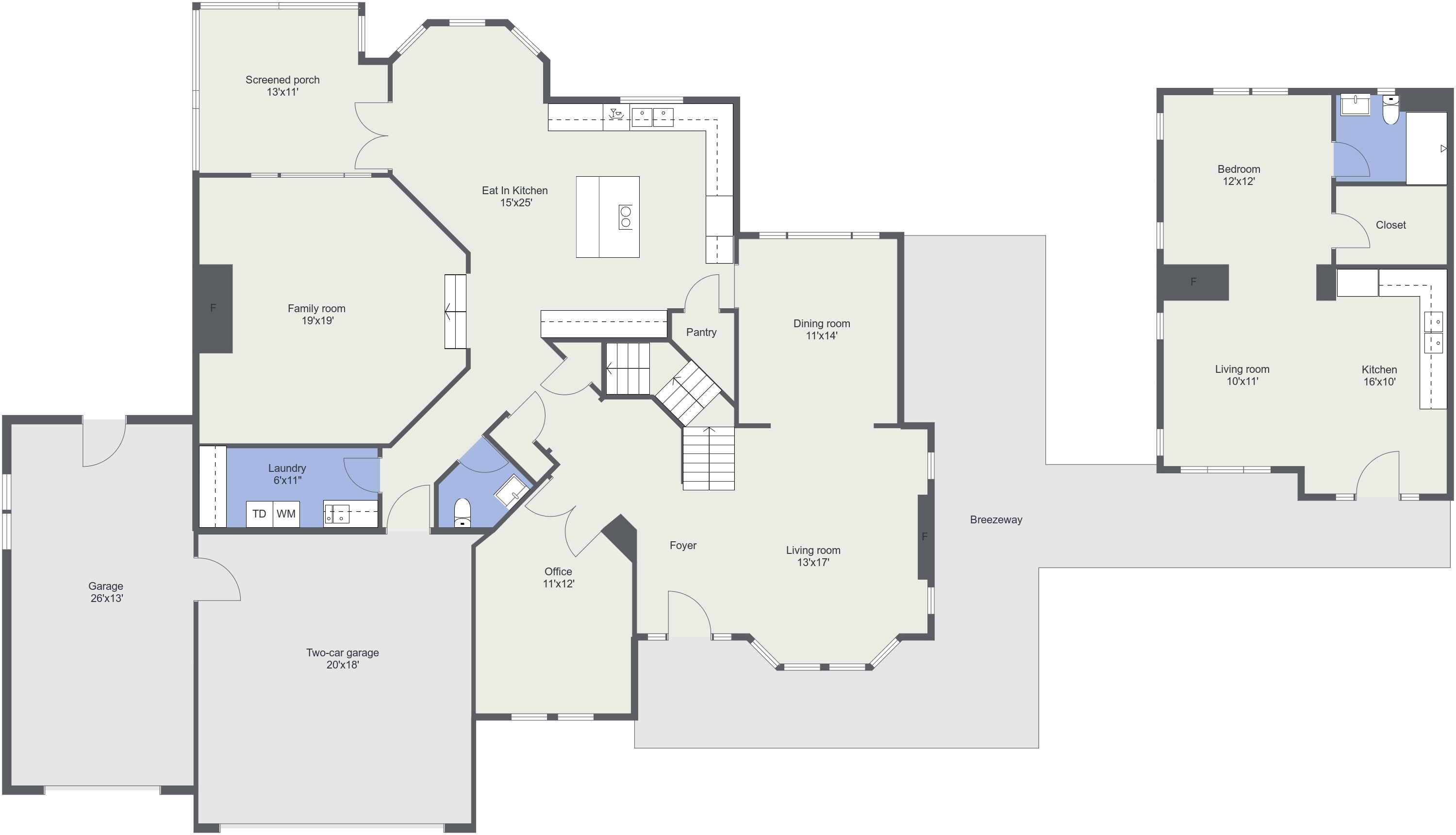 Smart Galleries Smart Galleries are a visually engaging way to view photos. We pair the floor plan with our professional photography to let users understand the photo perspective.